Beier PVC Pipe Extrusion Lines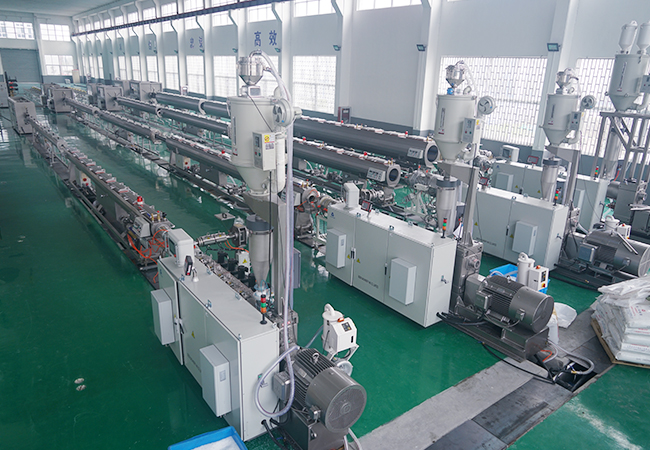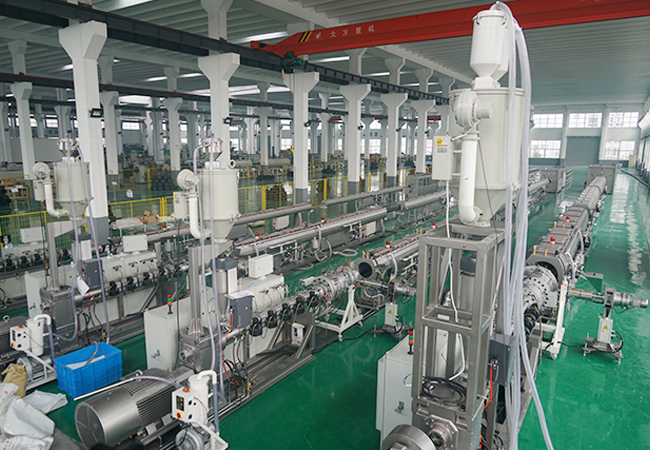 Beier's PVC plastic pipe extrusion lines are based on their BRP series parallel twin screw extruders and the SJZ series conical twin screw extruders. They are designed for efficiently processing a wide variety of plastic PVC compounds.
Suitable for production of PVC plastic compounds including UPVC, CPVC, MPVC and flexible PVC.
Dual plastic pipe lines are available for production of 16mm through 63mm plastic pipe.
BRD parallel PVC plastic extruders from 75mm to 130mm with up to 28:1 L/D ratios.
SJZ conical PVC plastic extruders from 51 mm to 105mm.
Throughput rates up to 1450 Kg/hr.
UL/CSA approved electrical components.
Inline PVC plastic pipe belling systems.
A complete range of PVC plastic pipe downstream equipment.
Each plastic pipe line is set-up and trial run before shipment.
Beier is a leading manufacturer of plastic compound high intensity mixers.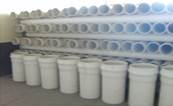 16-1000MM PVC pipe extrusion solutions
BRD Parallel Twin Screw Extruders
SJZ Conical Twin Screw Extruders
High Intensity Mixers
Pipe Auxiliary Equipment