PET Bottle Washing & Recycling Lines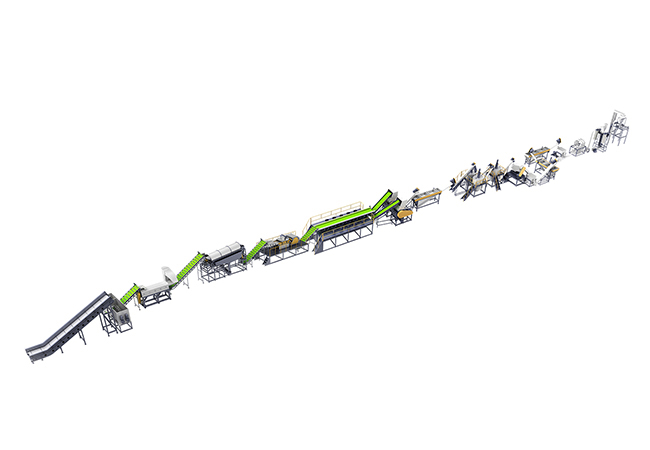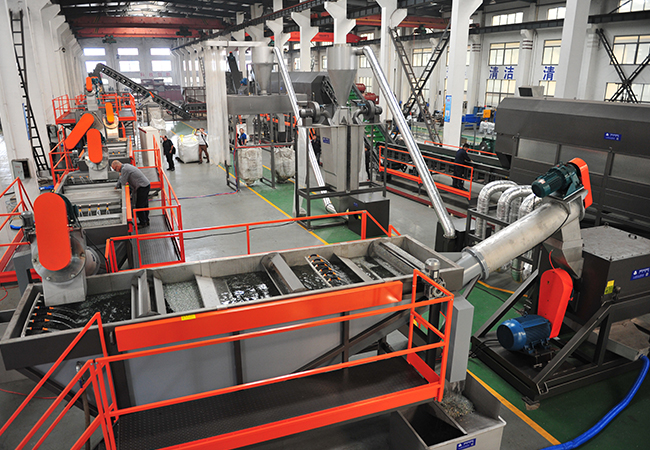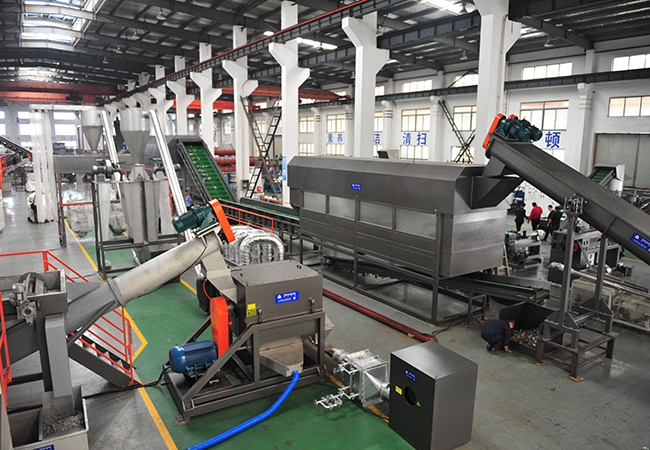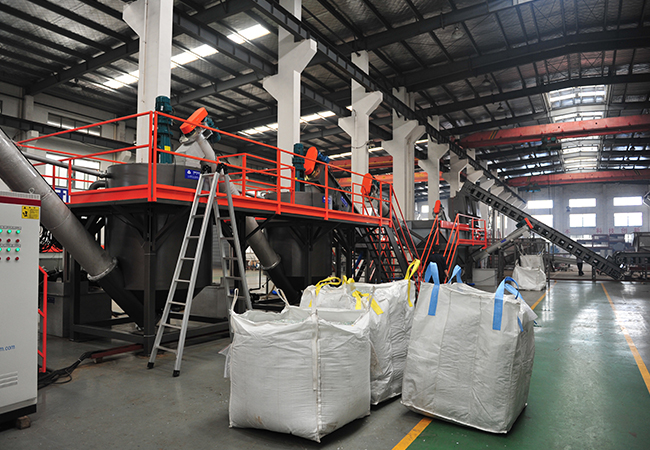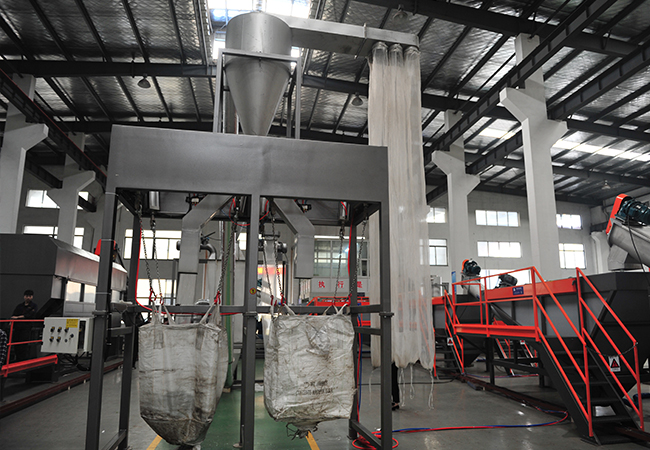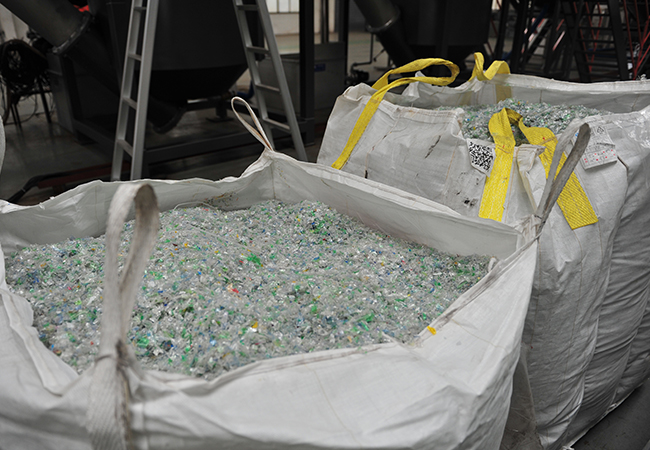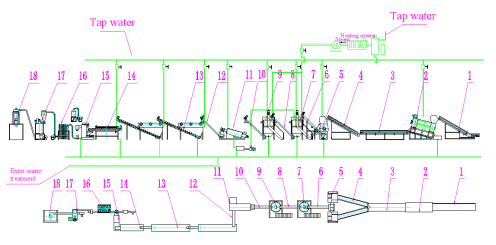 Features
1. High automation level try best to reduce your cost on labor (especially for three shifts) and ensure high processing capacity: 500-3500kg/hr
2. Friendly control system (PLC integrated & separated control on each machine) and Touch screen panel easy for operation monitor and emergency stop.
3. All parts contacting with plastic material and water are made of high-quality 304 stainless steel; Ensure no second pollution to flakes.
4. Ideal impurity removal effect. Here is from our customer's feedback.
Here is an example of a customer's success:
1) Moisture: Max. 1-2%
2) Bulk density: 0.3G/CM3
3) Total impurity: 320ppm
A-PVC content: 100ppm
B-metal content: 20ppm
C-PE/PP content: 200ppm
4) Particle size: 14-16mm


PET Plastic Bottle Washing & Recycling Lines